About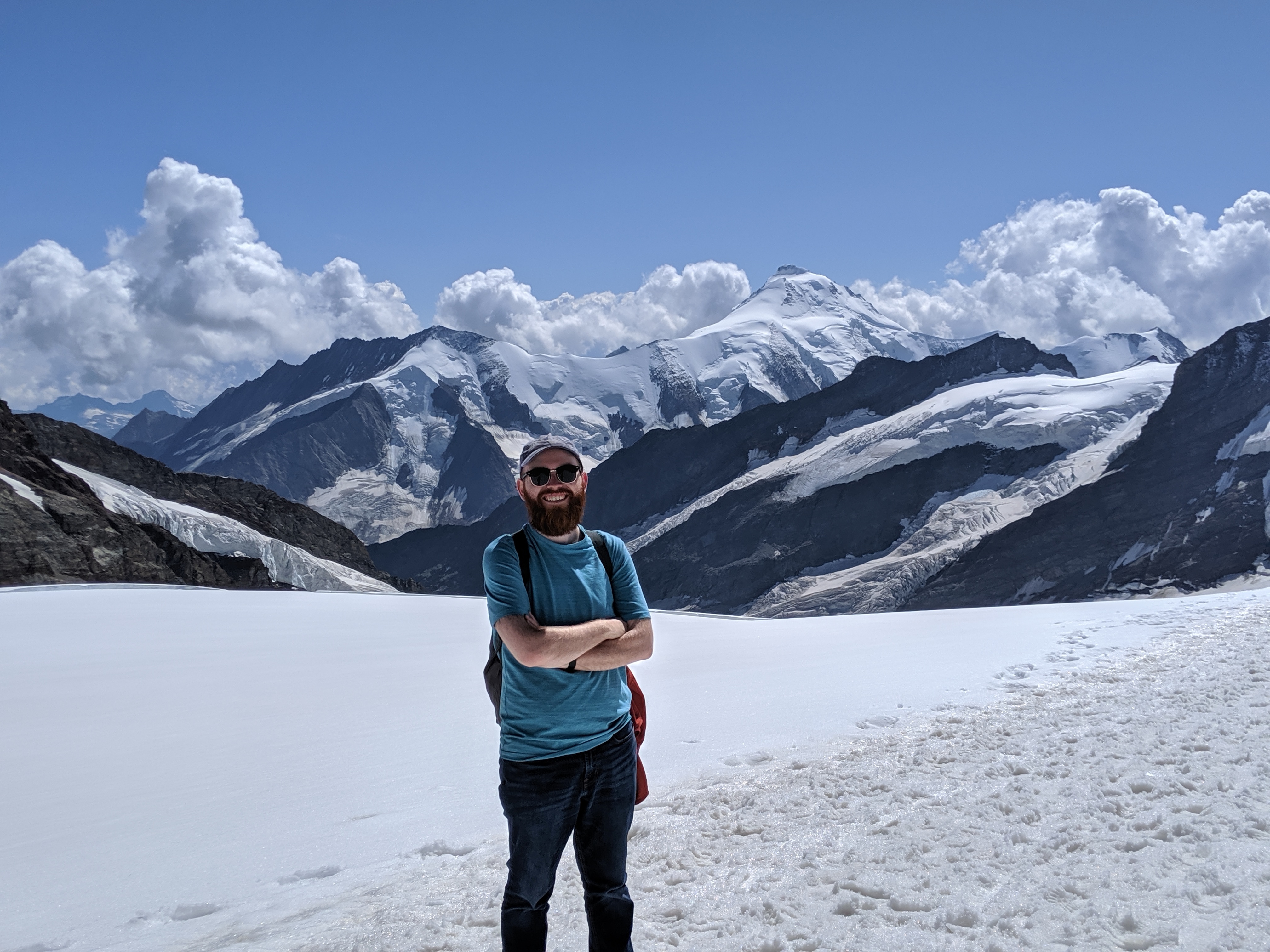 My name is Matthew Clark. I am a graduate in Computer Science from Ontario Tech University formally University of Ontario Institute of Technology. I am currently living in the Greater Toronto Area in Canada.
I have a passion for new technology and enjoy discussing new trends with anybody. My focus when trying to create new software and technology is DevOps, I love solving problems on how to run ecosystems and building technology for developers.
I have worked on many projects in many different languages, currently my favorite are web based technologies specifically Spring Boot, Angular and Kafka. Currently my preferred text editor is Visual Studio Code.
I enjoy programming and have taken part in many Hackathons, I always like working with people and learning new things.
If you would like to get in touch with please email me at matthew@matthewclark.ca or connect with me on GitHub, Twitter or LinkedIn.